Servicing Toronto, Mississauga, Richmond Hill, Thornhill, and Surrounding GTA


If you are finding droppings in your basement you might have a rodent control problem. Most common rodents that become a rodent control problem are rats and mice.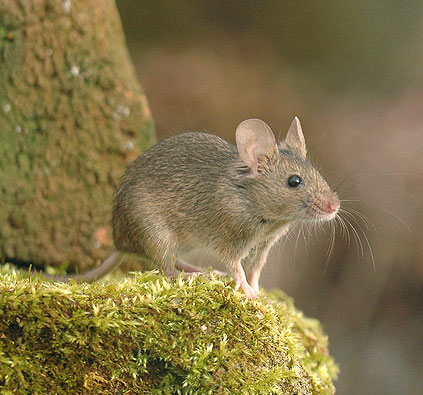 A rodent control problem can become a serious nuisance once in close proximity to humans.
Rodents are known to spread disease to both humans and their pets, cause property damage and contaminate foods. Cain Pest Control specialists are experts in handeling rodent control in Toronto, keeping your home and business safe. Cain Pest Control uses a variety of rodent control approaches, some of which are lethal and some of which are non-lethal techniques as: exclusion, habitat modification and trapping.
Cain Pest Control Toronto Rodent Control Services:
Squirrel Removal
Mouse Control
Rodent Damage Control
Rodent Management
Rodent prevention
Residential and Commercial Rodent Control
Cain Pest Control?s wildlife specialists and animal control experts are trained in the latest techniques and technologies ranging from rodent control to trapping to rodent damage repair and rodent prevention.
Cain Pest Control can serve you best no matter what magnitude of Toronto rodent control problem you are facing, we can eradicate a single pest or an entire infestation. Cain Pest Control can setup rodent traps, repair all rodent entry points and ensure your home or office will never face these nuisances again.
Contact Cain Pest Control for any Pest and Rodent Control services or simply additional information.